DIRECTIONS:
Since Hideout Cattery is in our home, we ask that you respect our privacy and call first for an appointment. Noon – 9:00 pm, Monday – Sunday
FROM WALMART:
West on Yellowstone Avenue
Turn left onto South Fork Hwy 291
Past "Boot & Bottle"
Before Chugwater Drive--Turn Left from turn lane onto WINDSOR Drive
At "T" intersection, turn Left (North)
House is "peanut butter" brown with green metal roof
FROM SOUTH FORK TOWARD WALMART:
After 2nd Chugwater Drive--Turn Right onto WINDSOR Drive
TELEPHONE: (307) 296-7833
EMAIL: hideoutcattery@gmail.com
~~~~~~~~~~~~~~~~~~~~~~~~~~~~~~~~~~~~~~~~~~~~~~~~~~~~~~~~~~~~~~~~~~~~~~~~~

"OUTLAWS ESCAPE JAIL
Last seen headed for their secret HIDEOUT CATTERY in Cody, Wyoming"
WANTED
Tricia T. Hunter
Alias "Auntie Tricia"
Alias "Cat House Madam"
WANTED
Barry W. Hunter
Alias "Uncle Barry"
Alias "Mister Fix-It"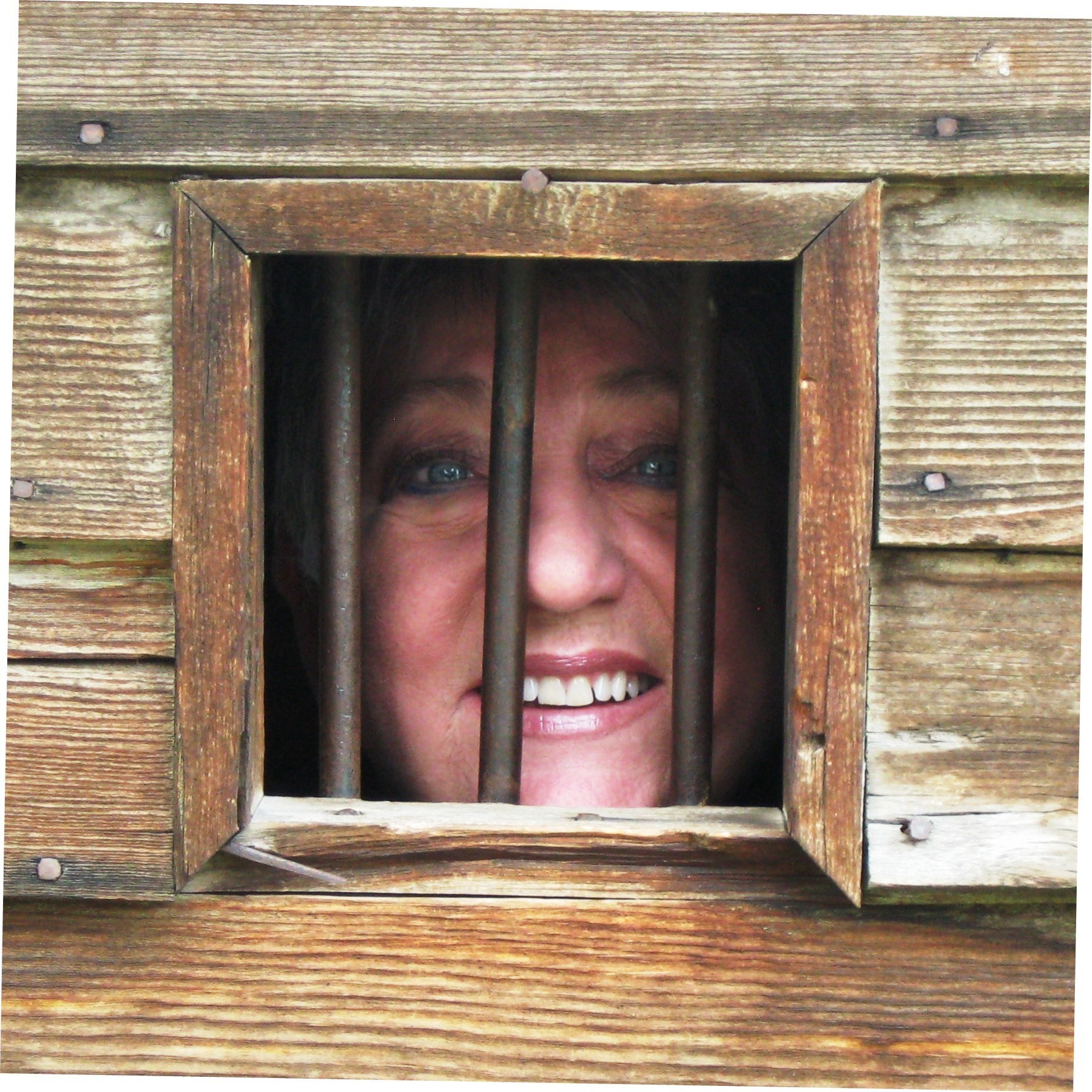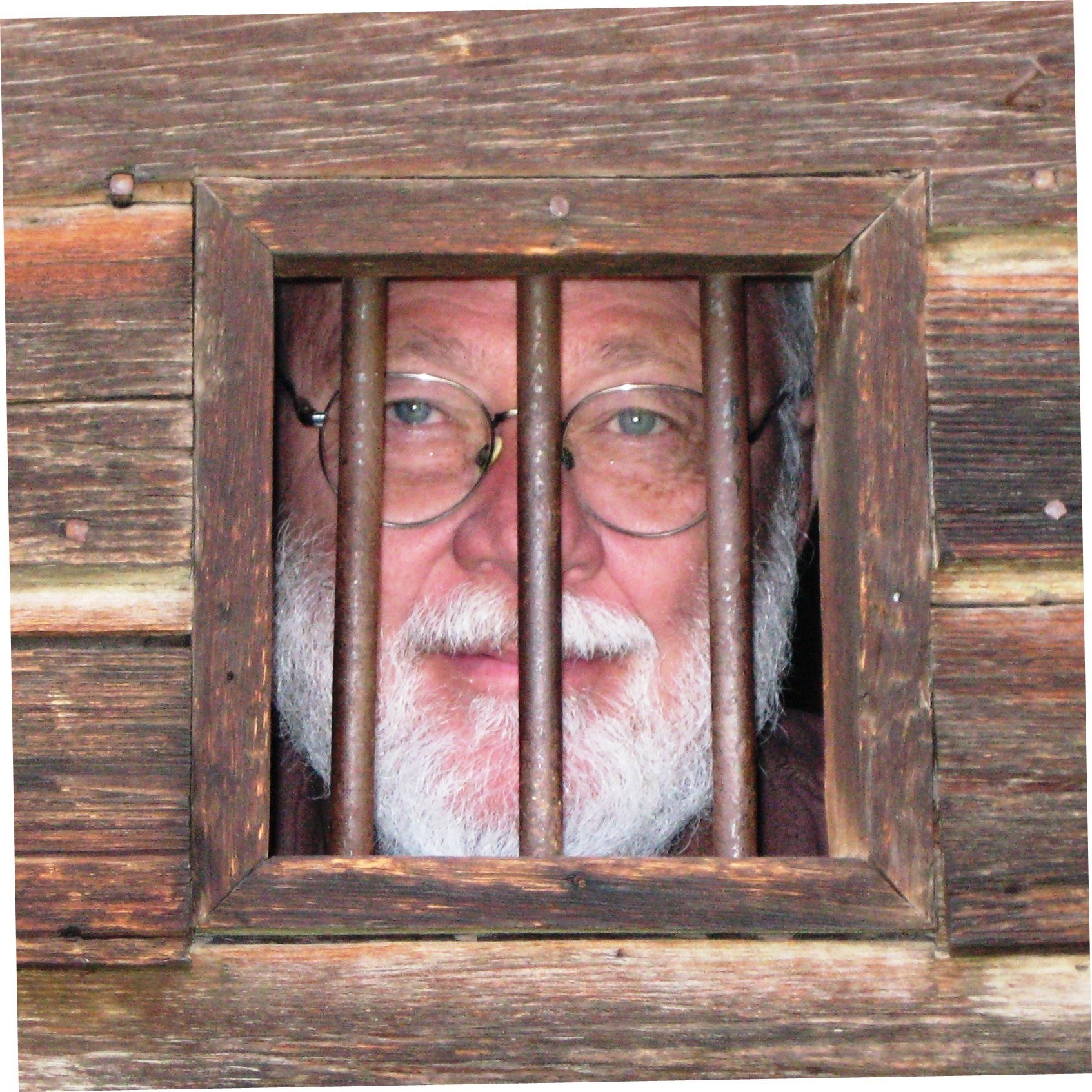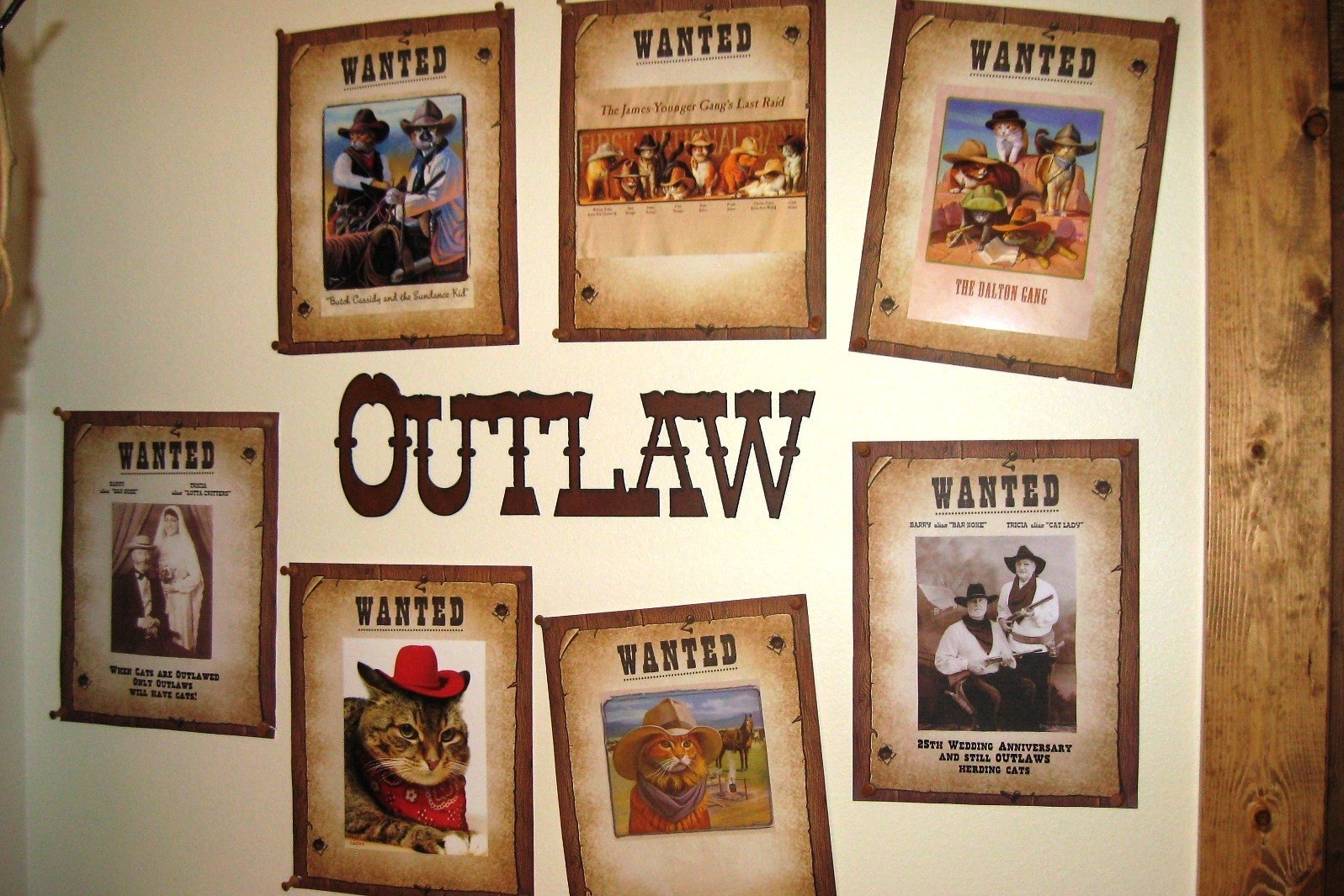 WANTED
Wanted in these here parts for excessive cuteness, aggressive affection, and unwarranted cuddling.
ADDRESS: Tricia & Barry Hunter
HIDEOUT CATTERY
113 Windsor Drive, N.
Cody, WY 82414